NEWYou can now listen to Fox News articles!
The Cook County State's Attorney Kim Foxx allegedly slapped her husband during a domestic dispute, according to her spouse.
A police officer from the Flossmoor Police Department in Illinois was dispatched to a home on June 4 at around 10:00 p.m. in response to a domestic dispute between Kim Foxx and her husband, Kelley Foxx. Kelley Foxx dialed 911 to report a domestic dispute with his wife, according to the police report, which states that the officer was told that the dispute was physical but there were no injuries "yet."
Fox News obtained the police report through a public records request.
When the police officer arrived, he activated his body camera and saw Kelley Foxx and Kim Foxx standing on the front step. Kelley told the officer, according to the police report, that "Kimberly got mad about something that was posted on Facebook that he did."
LORI LIGHTFOOT, KIM FOXX SLAMMED BY CHICAGO 911 DISPATCHER: 'CITY IS DONE' WITHOUT A LEADERSHIP CHANGE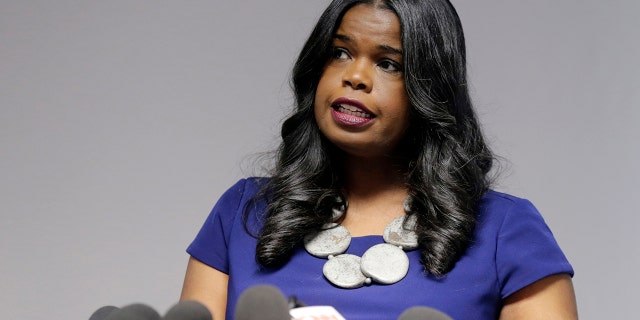 Kelley claims that Kim
…
Read the rest