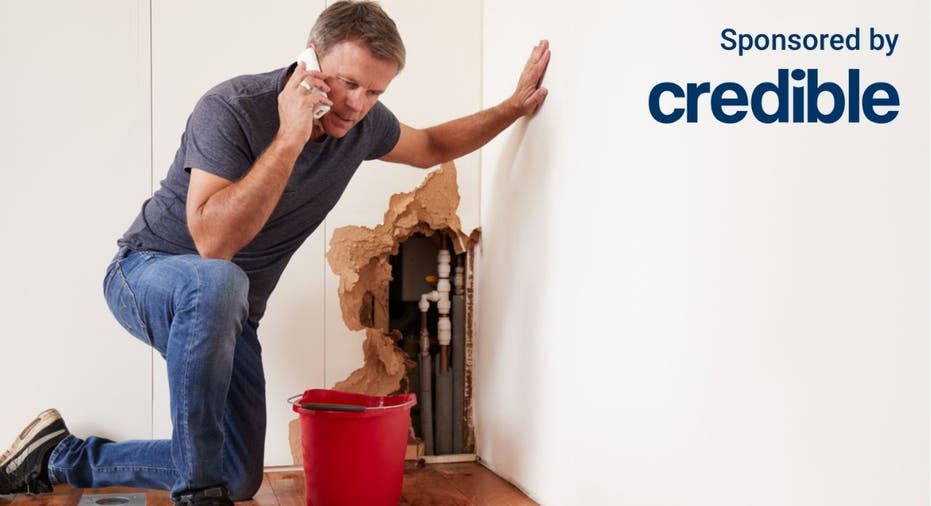 Homeowners insurance can give you peace of mind that your home and financial interests are protected. How much coverage you get from homeowners insurance varies by policy, but you generally get some level of protection when it comes to liability, your home's structure, your belongings, and additional living expenses. 
That being said, homeowners insurance policies don't cover everything, and you may need to purchase an insurance rider to get the full coverage you want. 
Here's what you need to know about insurance riders.  
With Credible, you can easily compare homeowners insurance quotes from top insurance carriers.
What is a homeowners insurance rider?
A homeowners insurance rider acts as an add-on to a homeowners insurance policy. You may also hear riders referred to as endorsements or
…
Read the rest