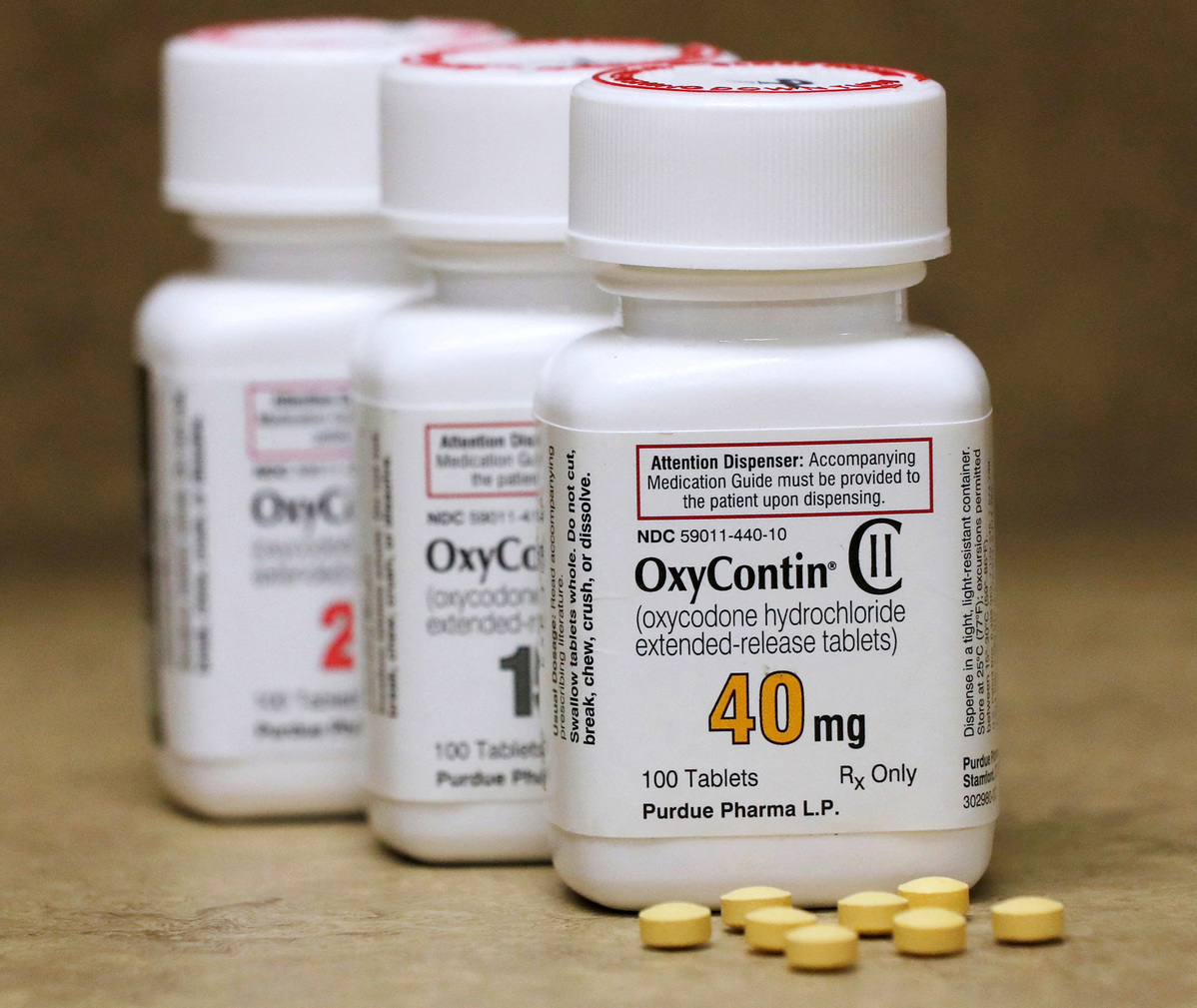 A federal appeals court in New York on Tuesday cleared the way for a bankruptcy deal that will protect the billionaire Sackler family — whose Purdue Pharma produced the painkiller OxyContin that fueled the US opioid addiction crisis — from future lawsuits in exchange for $6 billion to fight opioid addiction and to assist the drug's victims.
The settlement plan includes a total of up to $750 million, and eligible claimants would each receive between $3,500 and $48,000.
The Sacklers earned billions of dollars from the sale of OxyContin and other opioids. Family members have denied wrongdoing and said they wouldn't fund the $6 billion settlement payment unless they were fully released from civil liability.
Government lawyers had argued that the settlement plan grants the Sacklers, who haven't personally filed for bankruptcy, protections against opioid liability that aren't permitted by US bankruptcy law.
The Justice Department could ask the Supreme Court to review Tuesday's ruling.
The ruling by the US Court of Appeals for the Second Circuit reversed a December 2021
…
Read the rest