TAMPA, Fla. – A Tampa attorney who recently closed his business continued to come under fire Monday from former clients who said he took thousands of dollars from them and won't refund their money.
Croce is the latest former client of Dennis Szafran to contact FOX 13 about her situation. She said she reached out to attorney Dennis Szafran in 2021 to help her maintain guardianship of her soon-to-be 18-year-old son, Vincent Croce.
Croce has a receipt showing she paid Szafran $3,800 in September. Less than a month later, Szafran shuttered his business. Croce said he never filed her case.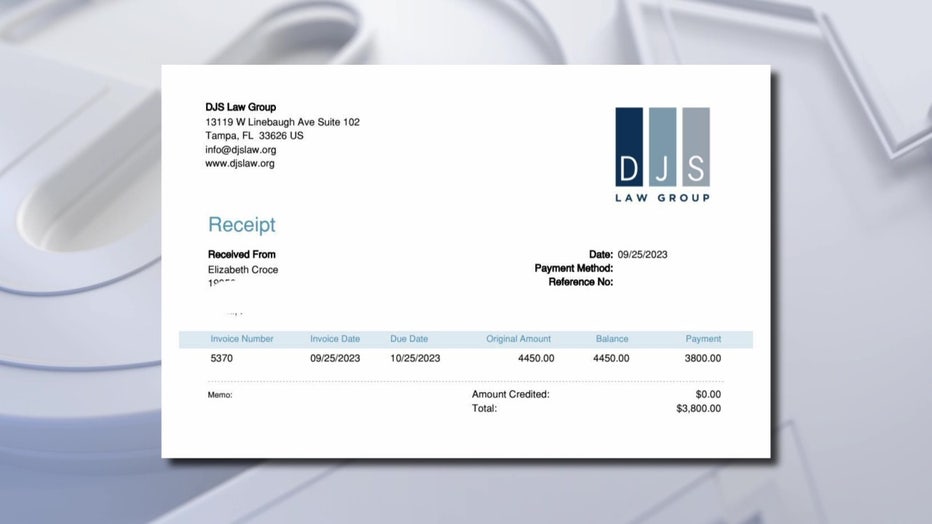 Clients claim Szafran stole thousands.
"I regret the fact that I ever looked him up and actually retained him as an attorney," she told FOX 13, adding her son turned 18 last week, but the celebration was hardly what she envisioned. "To try to make it as happy as I could for him was so hard."
Croce said she never received any notification that Szafran planned to close.
RELATED: Bay Area lawyer under investigation after shutting down business with unfinished cases, no refunds for clients
Other clients spoke with
…
Read the rest