Cypress Park and the other properties that Bruno placed in bankruptcy still have some tenants. They include Forest Park, Liberty Park and Washington Park on the city's east bank, and the 45-unit Riverview apartments in Kenner.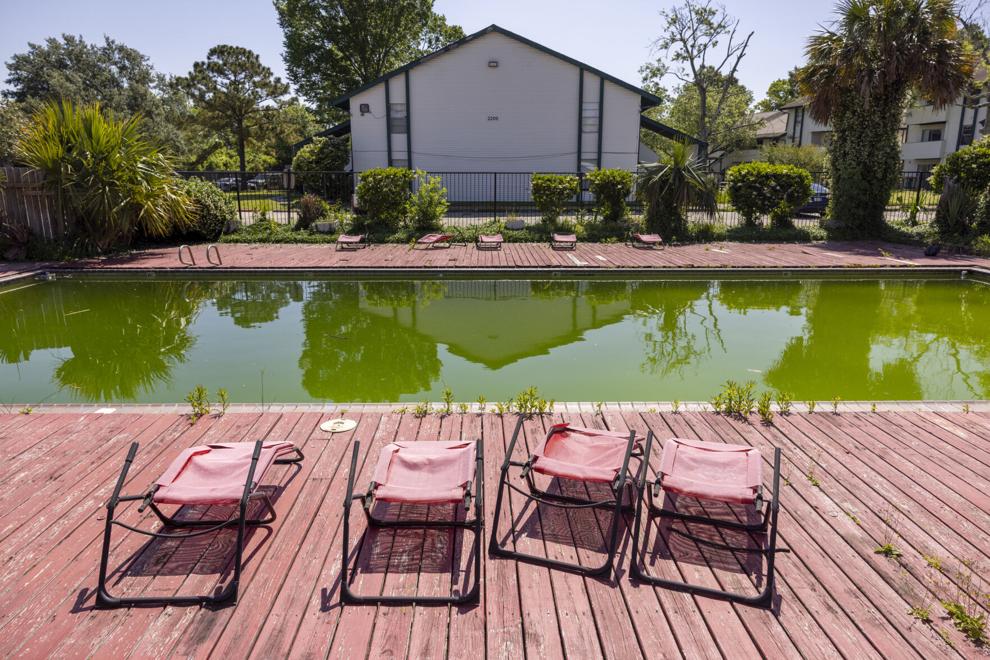 All of them are now managed by a trustee appointed by Grabill last summer. Grabill has set hearing dates over the first two weeks of April to air the competing plans before deciding to approve Bruno's reorganization or liquidate.
The fight is over control and management of properties that advocates claim Bruno ran into the ground while attempting to illegally evict some tenants during the height of COVID.
Fannie Mae, the lender, pushed in 2021 to foreclose, claiming Bruno failed to make timely payments on his notes. Bruno alleges that Fannie Mae duped him while he was working out a forbearance.
In Thursday's court filing, Bruno says he aims to repair, renovate and redevelop
…
Read the rest