TAMPA, Fla. – A Tampa attorney who recently closed his business continued to come under fire Monday from former clients who said he took thousands of dollars from them and won't refund their money.
Croce is the latest former client of Dennis Szafran to contact FOX 13 about her situation. She said she reached out to attorney Dennis Szafran in 2021 to help her maintain guardianship of her soon-to-be 18-year-old son, Vincent Croce.
Croce has a receipt showing she paid Szafran $3,800 in September. Less than a month later, Szafran shuttered his business. Croce said he never filed her case.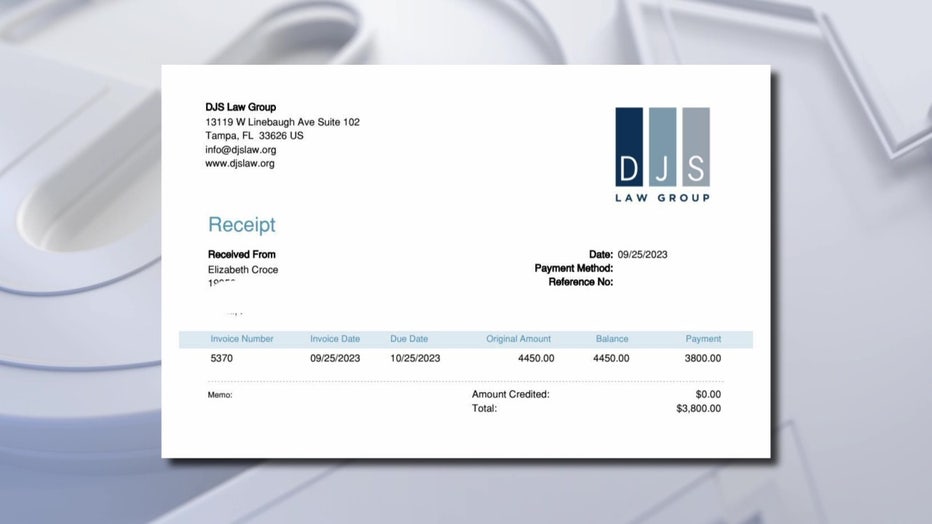 Clients claim Szafran stole thousands.
"I regret the fact that I ever looked him up and actually retained him as an attorney," she told FOX 13, adding her son turned 18 last week, but the celebration was hardly what she envisioned. "To try to make it as happy as I could for him was so hard."
Croce said she never received any notification that Szafran planned to close.
RELATED: Bay Area lawyer under investigation after shutting down business with unfinished cases, no refunds for clients
Other clients spoke with FOX 13 last week and said they also paid Szafran between $3,000 and $4,000 for probate work to settle loved ones' estates. They reported receiving a letter that read, in part: "Due to unforeseen financial circumstances, DJS Law Group has been forced to close its doors. We understand this may come as a shock, and we deeply regret any inconvenience this may cause you."
Croce said she eventually got a phone call from Szafran.
"He was crying on the phone, telling me how sorry he was and how he apologized for all the pain and suffering he has caused," she said. "I told him that he stole from a child, he stole from a disabled child, that this was not excusable, that a bankruptcy does not happen from one day to the next. A bankruptcy is a process."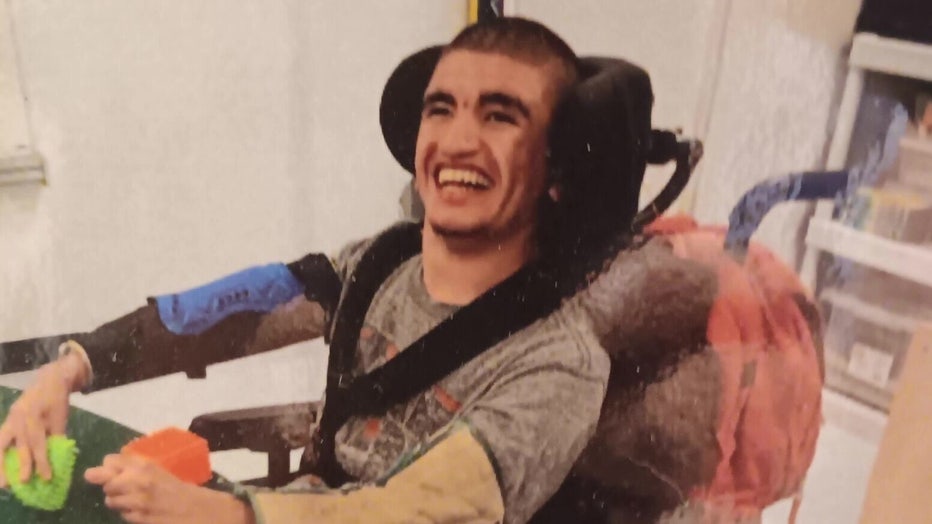 Croce says that Szafran stole from her child.
FOX 13 has attempted to contact Szafran multiple times, but he has not responded.
A background check through public records shows Szafran filed for bankruptcy in 2010 while living in New Jersey. As of Oct. 30, he had not done so in Florida. What public records show he did do, however, is purchase a new home in Tampa in September with a reported sale price of $737,500.
Last week, Szafran's former clients found him on TikTok, where he lists himself as a Navy veteran and a motivational speaker. He'd also posted two videos that have since been deleted, in which he talks about success and failure. In one, he appears to address his bankruptcy.
READ: Court gives boost to Florida sports betting plan as Supreme Court's temporary hold lifted
"There's a reason why my business why my business failed. There's a reason why I lost everything 15 years ago. It was to provide me with the future I need, to provide me with the opportunity to give my family a better life," he said.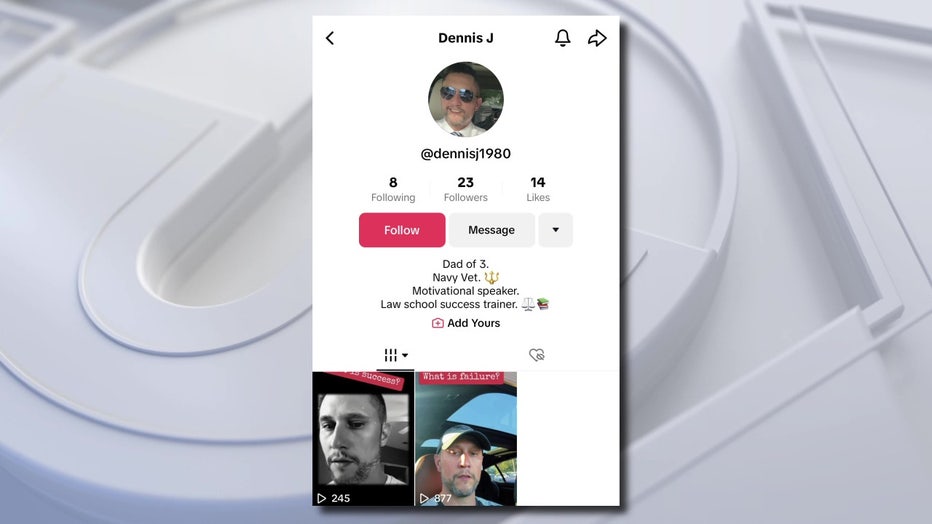 FOX 13 was able to find the attorney's TikTok.
Several of Szafran's former clients said they've reached out to law enforcement to file complaints. The Florida Bar Association has launched an investigation.
Tampa attorney Anthony Rickman weighed in.
"If a law enforcement agency were to look at it, they'd have to prove that that was his intent all along, to take their money, not do the work and essentially steal from them," Rickman said, adding he isn't sure why Szafran couldn't still do the work. "The fact that he has a bad business going bankrupt, whatever it may be, it still shouldn't prevent him from performing the service."
That's exactly what Croce wants Szafran to do: finish the job or find someone who will.
"Here I am trying to suffer to try to figure out how I'm going to make ends meet to get another attorney for my son," Croce explained.
Rickman told FOX 13 Szafran's former clients can contact the Florida Bar to file complaints and claims to try to recoup their money. They can also continue to contact law enforcement in their area to determine whether any laws were broken.
Related Posts