A Texas judge ruled that Infowars host Alex Jones cannot use bankruptcy protection to avoid paying Sandy Hook massacre victims' families more than $1.1 billion for his conspiracy theories that the 2012 shooting was a hoax.
U.S. District Judge Christopher Lopez of Houston issued the ruling Thursday.
"The families are pleased with the Court's ruling that Jones's malicious conduct will find no safe harbor in the bankruptcy court," said lawyer Christopher Mattei, who represents the families. "As a result, Jones will continue to be accountable for his actions into the future regardless of his claimed bankruptcy."
Jones filed for Chapter 11 bankruptcy protection last year and, according to more recent financial documents submitted by his attorneys, his personal net worth is at around $14 million. Lopez ruled that the bankruptcy protection does not apply over findings of "willful and malicious" conduct.
ALEX JONES CRITICIZED FOR SPENDING $93K IN JULY AS SANDY HOOK FAMILIES OWED $1.5B HAVE YET TO SEE A DIME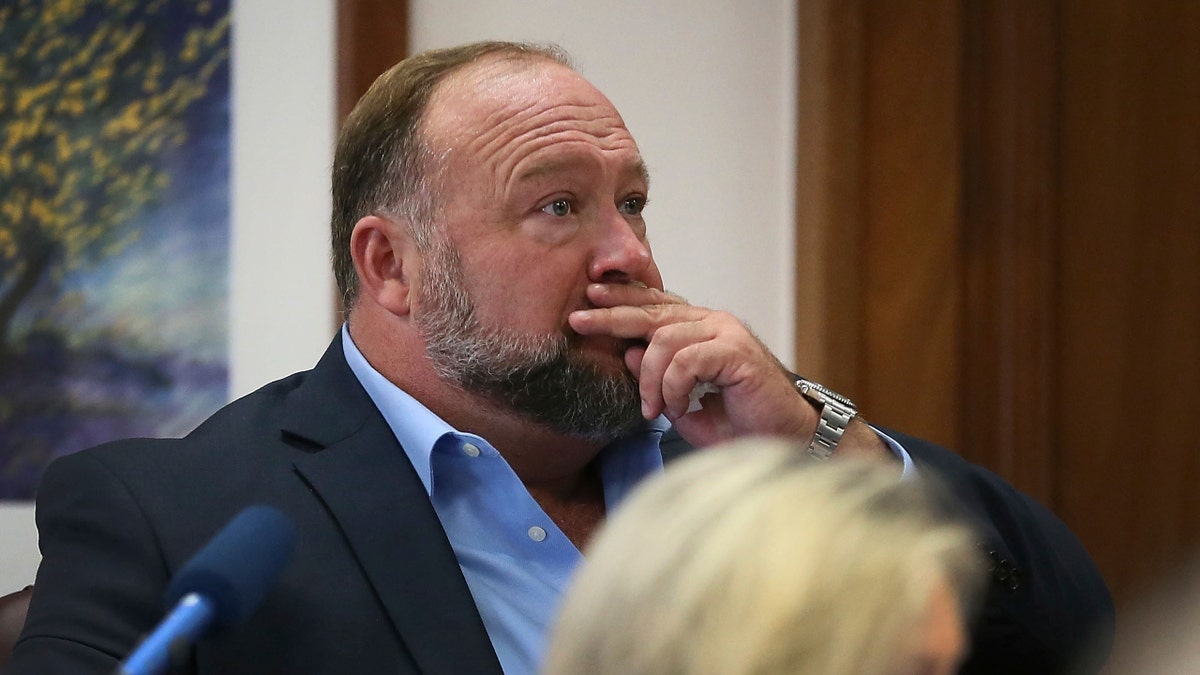 In a video posted to his Infowars website, Jones said the
…
Read the rest