Bankrupt cryptocurrency exchange FTX has recovered upwards of $5 billion in liquid assets, an attorney for the failed platform told a judge Wednesday.
That figure includes cash, liquid digital assets and investments securities, the lawyer said.
FTX BUSINESS SALES DRAW OVER 100 EXPRESSIONS OF INTEREST
The revelation comes as FTX's new leadership, led by current chief executive John J. Ray III, try to recover what they can of customers' and investors' funds following the firm's collapse under previous CEO and founder Sam Bankman-Fried.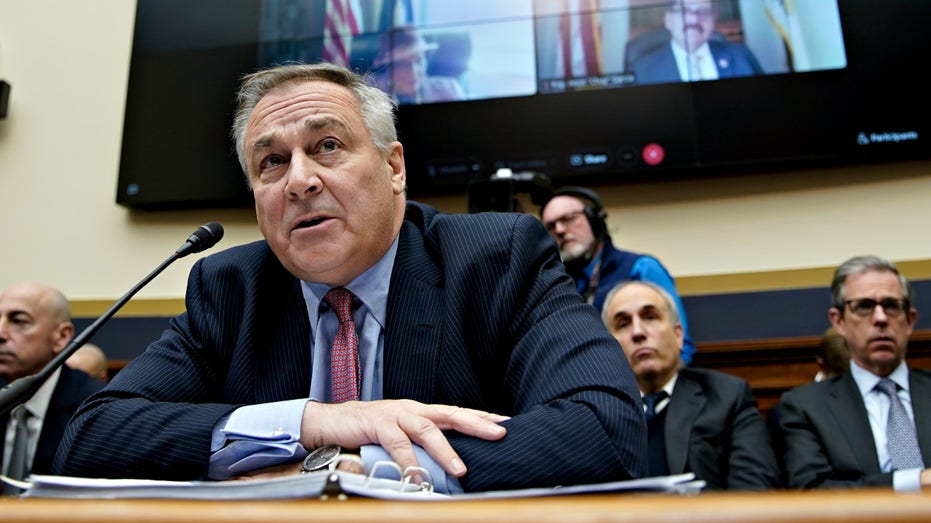 Prior to its downfall, FTX was the world's second-largest crypto exchange and was once valued at an estimated $32 billion.
DOJ TO SEIZE $465M OF ROBINHOOD SHARES TIES TO FTX FOUNDER
Ray previously warned that customers and investors who put their money in FTX should not hold out hope for a full recovery, telling a congressional panel last month, "We will never get all these assets back."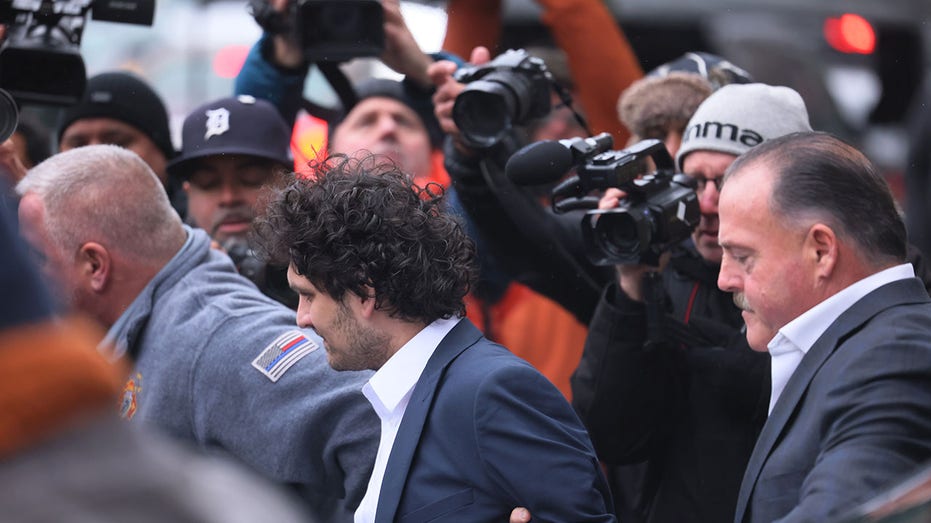 Bankman-Fried was arrested last month on several charges alleging he took funds from customers and diverted them to Alameda Research LLC, his crypto hedge fund, and used the money for personal purposes including buying real estate and making political contributions.
He is presently at his parents' home in California, awaiting trial, after posting a $250 million bond, secured against their residence.
GET FOX BUSINESS ON THE GO BY CLICKING HERE
FOX Business' Eric Revell and Reuters contributed to this report.
Related Posts