Bankrupt cryptocurrency exchange FTX has recovered upwards of $5 billion in liquid assets, an attorney for the failed platform told a judge Wednesday.
That figure includes cash, liquid digital assets and investments securities, the lawyer said.
FTX BUSINESS SALES DRAW OVER 100 EXPRESSIONS OF INTEREST
The revelation comes as FTX's new leadership, led by current chief executive John J. Ray III, try to recover what they can of customers' and investors' funds following the firm's collapse under previous CEO and founder Sam Bankman-Fried.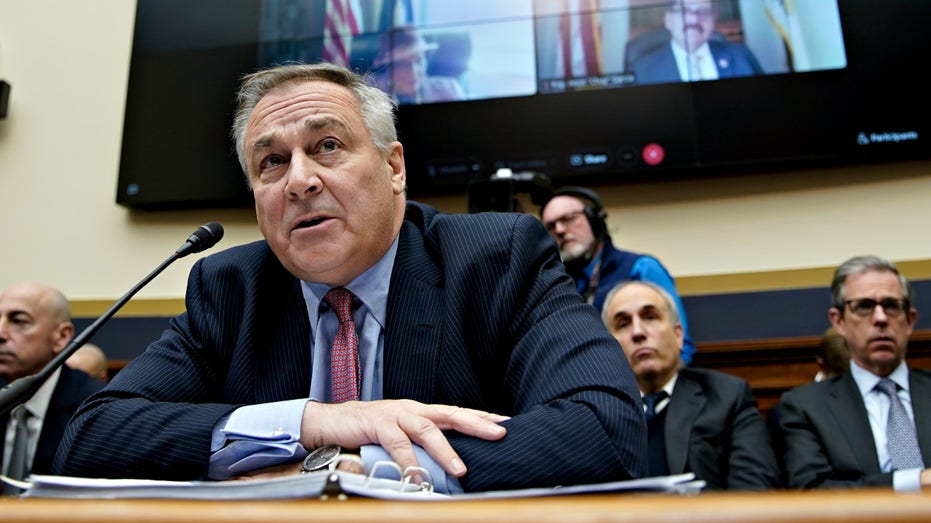 Prior to its downfall, FTX was the world's second-largest crypto exchange and was once valued at an estimated $32 billion.
DOJ
…
Read the rest