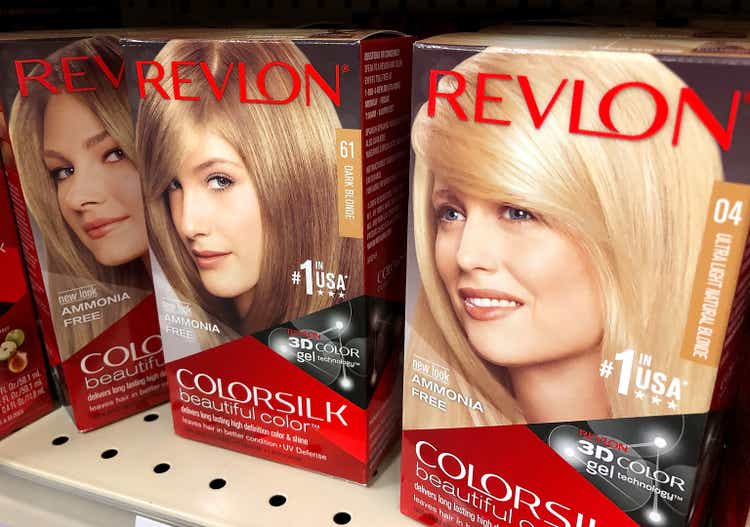 Trading in bankrupt Revlon (NYSE:REV) stock has had a bumpy ride over the last few weeks and I expect that their entire Ch.11 bankruptcy process is going to have an extremely bumpy ride because of the complexities of this case. Of course, actual Revlon future operating results are critical for stakeholders, but there are some future judicial decisions that could have dramatic impact on investors holding Revlon's debt and stock. This article is an update to my prior Revlon bankruptcy article.
Official Equity Committee
As expected, some shareholders filed a request with the U.S. Trustee for an appointment of an official equity committee. (Seeking Alpha broke this story on July 13.) I have reached out to the Office of the U.S. Trustee, but I have not received any official response, but since a committee has not been appointed yet, I am assuming that it was denied at this point. The next step would be for these equity holders to file a request with the bankruptcy court requesting Judge Jones to instruct the U.S. Trustee to appoint an official equity committee. Since he is a very new judge, he has no history on this issue.
Official equity
…
Read the rest