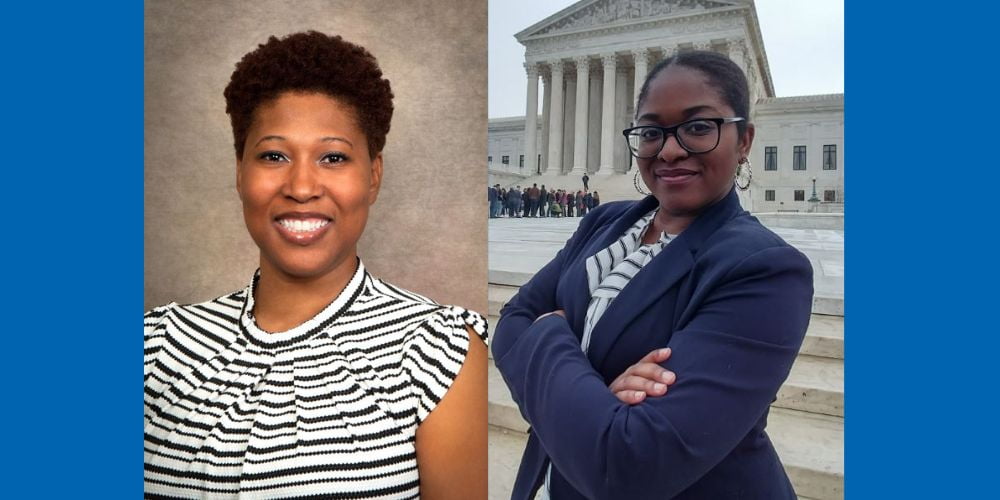 Sherece Shavel says the driving force behind her new course at The University of Texas at Arlington is the need to make students understand the intimate connection between the law and social work.
"Often times, social work students don't recognize that connection—that intimate relationship that our profession has with the law," said Shavel, assistant professor of practice in the School of Social Work. "The presence of the authority of law is woven all throughout what we do as practitioners."
Created in collaboration with the UTA Pre-Law Center, "Social Work and Law" highlights the importance of understanding the legal environment on multiple fronts as it pertains to the social work profession. There are breakdowns of the legal landscape on the federal and local levels, procedural lessons including how to read laws and cite legal sources and explanations of how social workers should act in certain legal settings, such as during testimony or when served with a subpoena.
Not knowing how to navigate legal waters could have consequences for both the social worker and whomever they are representing or serving, Shavel said.
"If you
…
Read the rest