Estimated read time: 2-3
minutes
SOUTH JORDAN — In April, KSL Investigators told you about a Utah-based travel company that abruptly canceled overseas tours of many viewers without offering refunds. Thousands of dollars were paid, which prompted many calls to Get Gephardt. Now, that company has filed for bankruptcy protection. So, what happens next?
"They won't email us. They won't call us back," Lynette Clark told us about her communications with tour operator Latter Day Travel.
Clark paid about $6,000 for a tour she booked with Latter Day Travel, but six months before departure, she got an email saying they canceled her tour because of inflation and higher travel costs. No refund was offered. There was only the promise of credit if there are "travel opportunities in the future."
"I hope that we can get our money back," she said.
"It's a lot of money for us," Laurel Bjornberg said, when KSL Investigators spoke to her about a nearly identical cancellation email she received from the sister company, CruiseBuilder.
She said she paid $4,700 for her tour and, like Clark, got no refund.
"We paid for our trip, and then we have nothing," she said.
KSL Investigators tried by phone, email, and stopping by the business address, but were never able to get answers from the company about what happened to the money paid.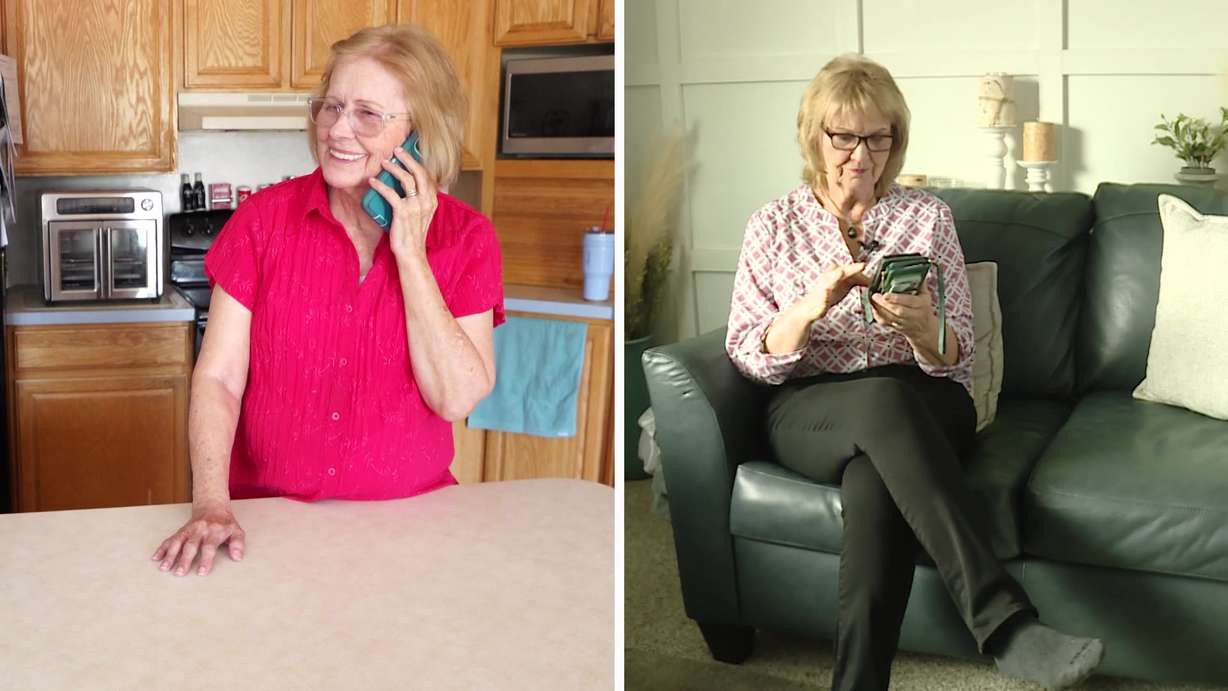 Now, in a bankruptcy filing from Project Neptune — also known as Latter Day Travel, CruiseBuilder, VacationBuilder, Just LDS, Jungle Reef Tours, Renew, Come Sail Away, and www.costacruisepack.com — KSL-TV learned that Clark and Bjornberg are far from being the only ones in the same boat.
The filing lists 2,232 people who could have a claim because of a canceled trip. They are listed as nonpriority, unsecured creditors.
Notice was sent via first-class mail to all these folks and other creditors on Sept. 1. If you are one of them, just receiving that notice does not mean you are automatically part of any settlement agreement. You must file proof of your claim with the Utah Bankruptcy Court by Nov. 3.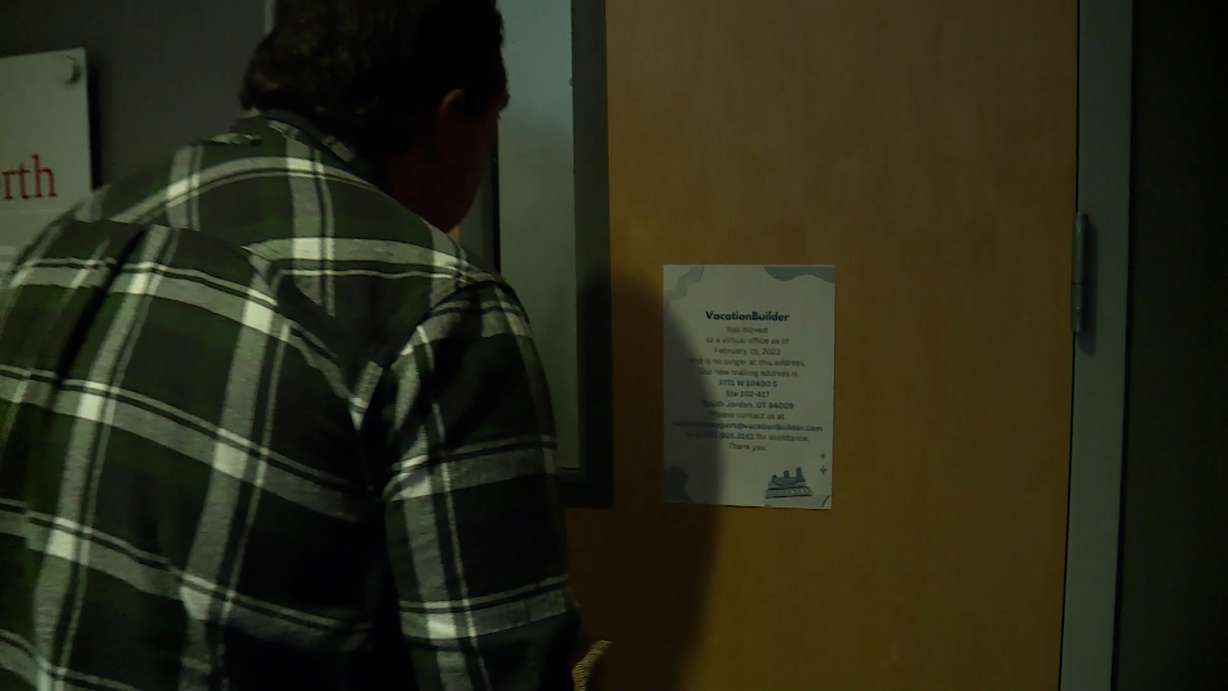 KSL also found in the bankruptcy filing that Project Neptune lists $100,015 in assets, but it owes over $2.6 million towards unsecured claims. A bankruptcy attorney KSL-TV spoke with about this filing said he is not confident people like Bjornberg and Clark will get their money back.
Project Neptune filed for Chapter 11 bankruptcy. This allows it to reshape itself and to keep running while it comes up with some game plan to repay those debts.
×
Related stories
Most recent KSL Investigates stories
More stories you may be interested in
Related Posts